How do we communicate our knowledge?
We share our knowledge with the outside world and promote interchanges with others.
Within the scope of teaching appointments and university lectures, we directly impart our knowledge and experience to students and seek out discussions and debate. Open communication with young people takes us forward.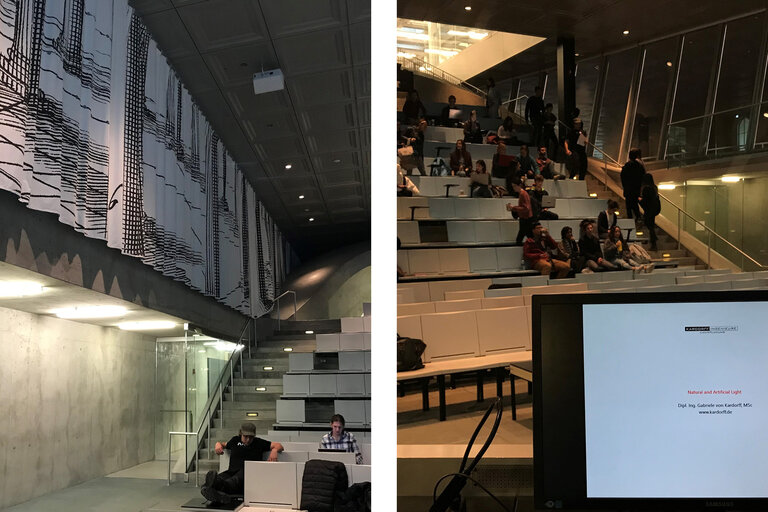 As experts on light, we participate in public discussions and on panels, as well as hold specialized lectures on specific topics involving light.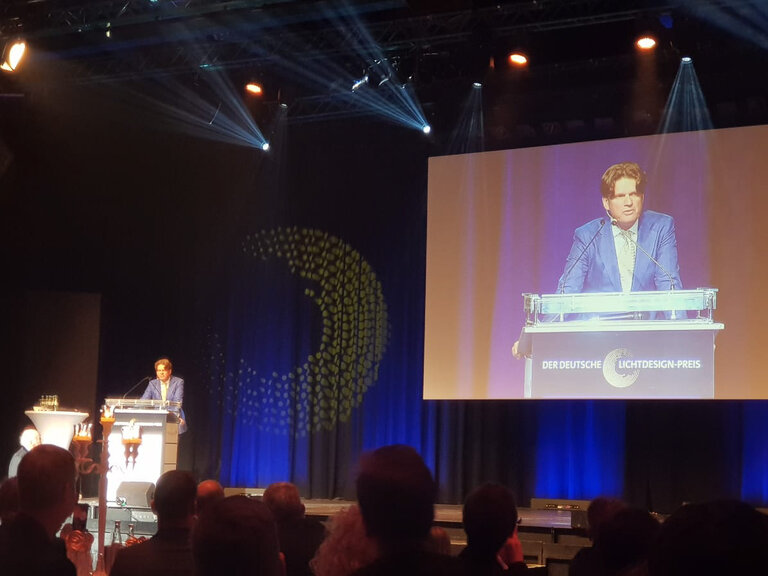 Our knowledge is reflected in book contributions. We prepare and edit broader topics for publication. The chapter on natural and artificial light in the best-selling architecture book, NEUFERT, was written by us.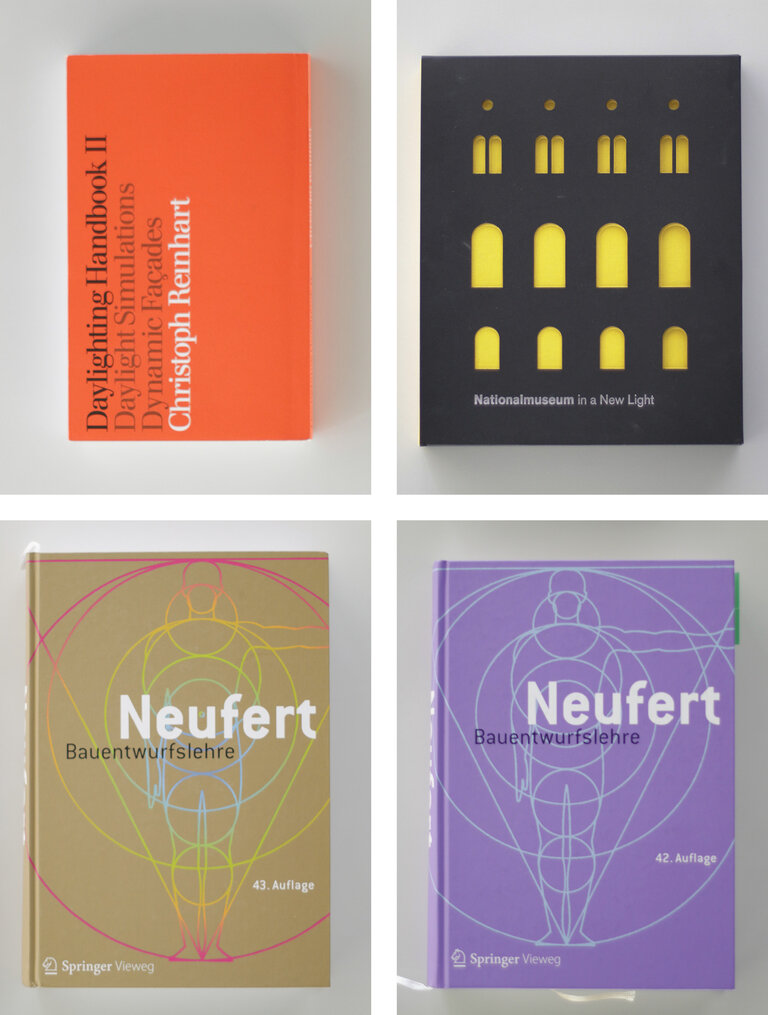 By publicly presenting our projects and sharing our insights in professional circles, we bring our ideas and suggestions into the larger discourse.