What do we work with?
We use innovative methods and the newest technologies to perform our work efficiently and transparently.
We rely on digitally connected work methods. As early adopters, we successfully designed the large-scale project for the Al Maktoum International airport in Dubai completely in a 3-D model. Designing a plan for 152,000 lighting fixtures for just one project in the shortest time possible from initial concept to tender was only possible using Building Information Modeling (BIM).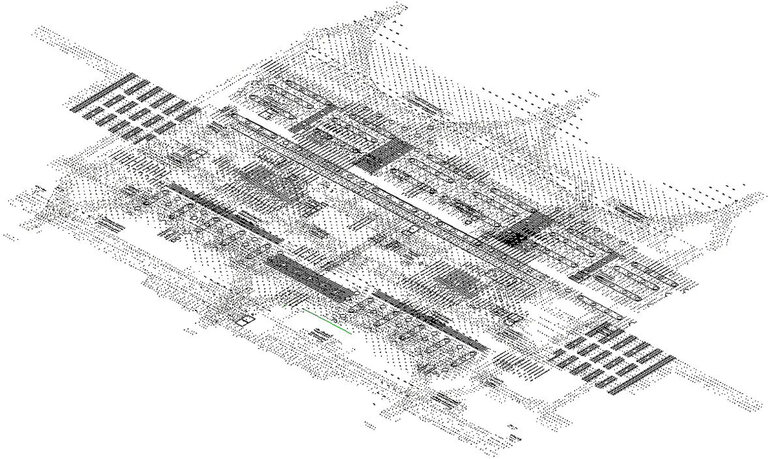 We apply various digital methods during the concept stage to view the effect of light in complex spaces or the overall effect of a building. For instance, we enhance the visualizations of the architecture with the lighting effect based on the photometric data specified by us.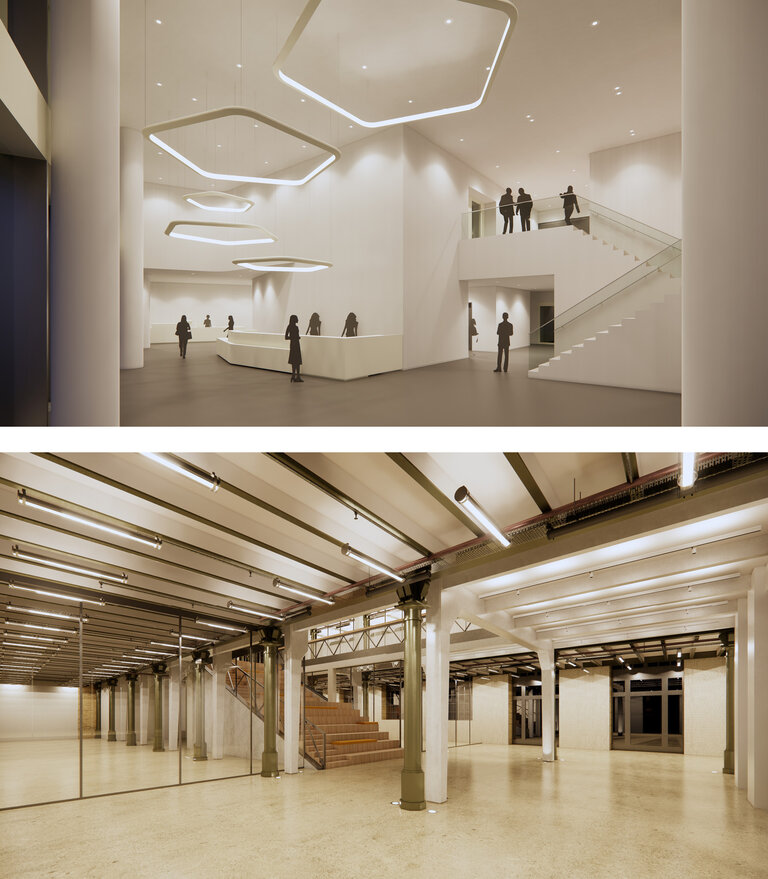 We use virtual reality as an interactive tool to vividly show the potential positions and effects of luminaires in a room.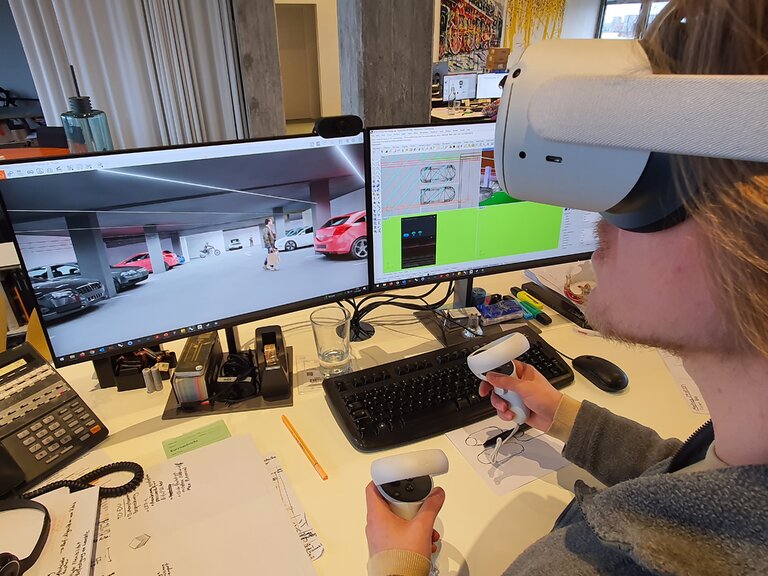 Digital tools assist us in the building of models. In combination with CAD and modelling software, 3D printers offer many options for creating models and initial prototypes.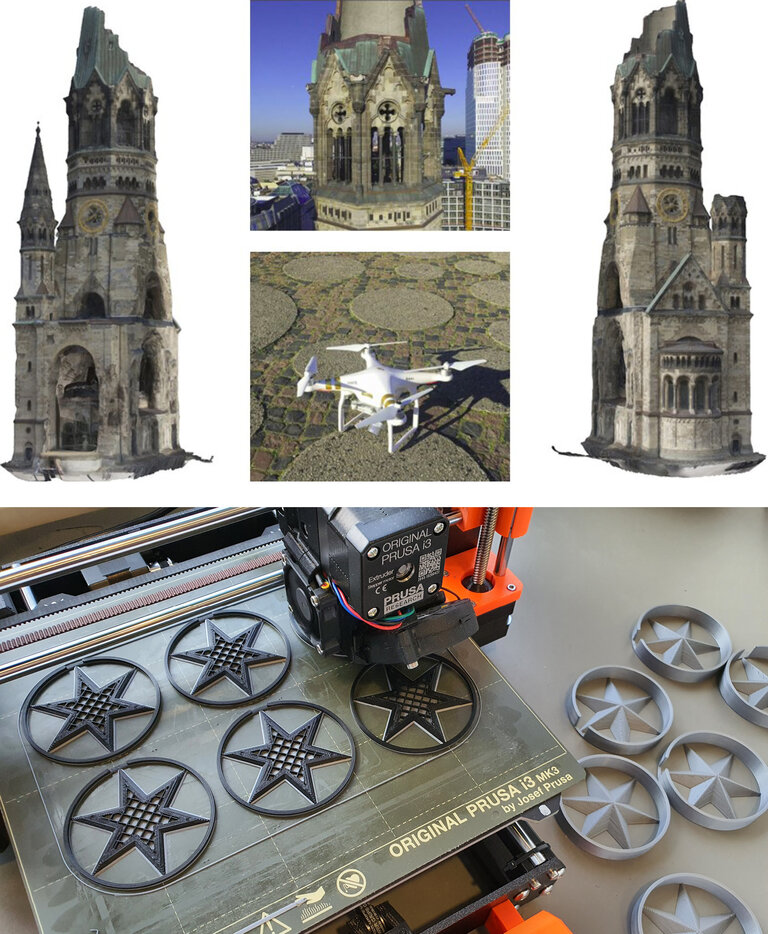 We study the real interplay of light and material in our test room or on our rooftop terrace. In particular, we are able to measure and analyze reflection effects and the radiation through objects.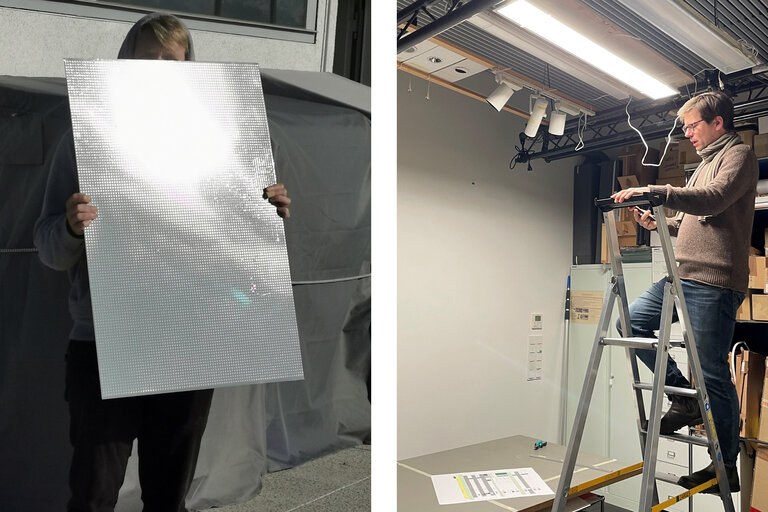 We are constantly experimenting with new technologies of the future, such as artificial intelligence, and analyzing ways to integrate them into our workflow. In this way, we always stay up to date.